Recruitment: Myntra to hire 16,000 new employees for the upcoming Festive Season
Bengaluru: Myntra to hire: Myntra, The online e-commerce and fashion retail division of Flipkart has said that it will grow its workforce up to 16,000 workers, both directly and indirectly, in order to meet the increased demand of the upcoming Diwali holiday festive season. The distribution, logistics, warehouse handling, and customer support functions will be the main emphasis of this employment.
Myntra to hire more than 6,300 people will be added to aid in the first-mile and mid-mile logistics, with another 3,000 plus hired for last-mile deliveries. Of this, the company has pledged to hire 2,500 women and 300 differently-abled personnel, especially for work in the key hubs of Bengaluru, Mumbai, Delhi, and Kolkata in the areas of sorting, grading, and packaging.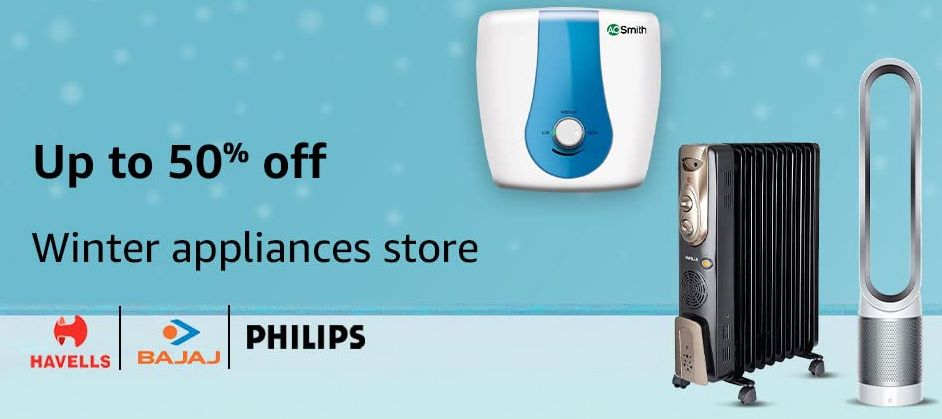 According to Nupur Nagpal, chief human resources officer of Myntra, said, "This year, the festivity is expected to be seen in all its glory, after nearly two years of being celebrated in close groups. Our preparations are in full swing to cater to the high demand from our customers eagerly waiting to shop on Myntra for their festive needs
In addition, the fashion platform has established 27,500 chances for third-party employment before to the EORS sale season in June of this year.