Union Health Ministry launches National Lists of Essential Medicines
New Delhi: The Union Health Ministry released the National List of Essential Medicines (NLEM) 2022 . The new list comprises of 384 drugs across 27 therapeutic categories. 384 drugs have been included in this list with addition of 34 drugs, while 26 from the previous list have been dropped.
Speaking on the occasion, Union Health Minister Dr Mansukh Mandaviya stated that the "essential medicines" are those that satisfy the priority health care needs, based on efficacy, safety, quality and total cost of the treatment. The primary purpose of NLEM is to promote rational use of medicines considering the three important aspects i.e., cost, safety and efficacy. It also helps in optimum utilization of healthcare resources and budget; drug procurement policies, health insurance; improving prescribing habits; medical education and training for UG/PG; and drafting pharmaceutical policies.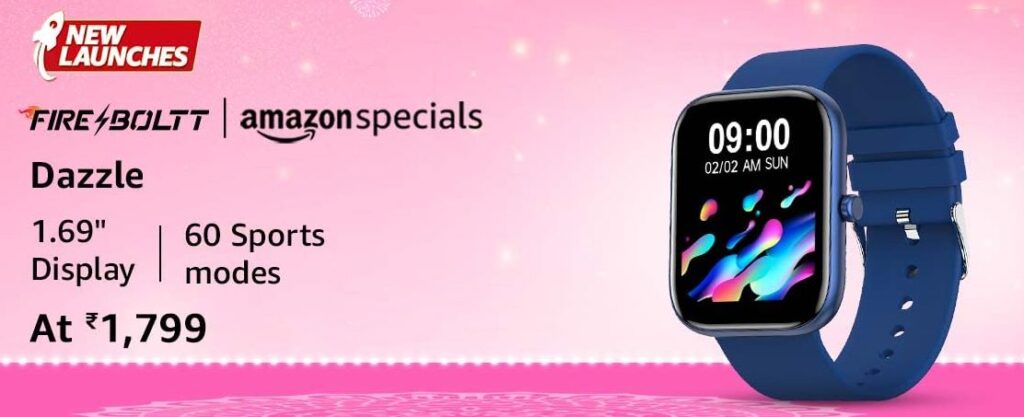 Revised every 3 years, NLEM was last updated in 2015 and a revision was delayed due to the Covid-19 pandemic. Finally, NLEM 2022 has been prepared after consultation with 350 experts. A total of 140 meetings took place before the list was finalized. Revision of NLEM 2022 has been done after constant consultation with stakeholders spanning from academia, industrialists and public policy experts etc., and crucial documents like WHO EML 2021.
Notably, Ranitidine was pulled out of the essential stock after detailed discussion with the Drug Controller General of India and All India Institute of Medical Sciences (AIIMS) citing concerns over cancer-causing impurity N-nitrosodimethylamine (NDMA). The cause of the deletion of certain medicines range from medicines being banned, safety concerns, alternatives with better efficacy and safety and changes in the disease burden which makes a medicine non-essential and resistance pattern in case of antibiotics.
List of Medicines Added to NLEM – 2022:
1. Amikacin
2. Bedaquiline
3. Bendamustine Hydrochloride
4. Buprenorphine
5. Buprenorphine (A) + Naloxone (B)
6. Cefuroxime
7. Dabigatran
8. Daclatasvir
9. Darunavir (A) + Ritonavir (B)
10. Delamanid
11. Dolutegravir
12. Fludrocortisone
13. Insulin Glargine
14. Irinotecan HCI Trihydrate
15. Itraconazole
16. Ivermectin
17. Lamivudine
18. Latanoprost
19. Lenalidomide
20. Leuprolide acetate
21. Meropenem
22. Montelukast
23. Mupirocin
24. Nicotine replacement therapy (NRT)
25. Ormeloxifene (Centchroman)
26. Phenoxymethyl penicillin
27. Procaine Benzyl penicillin
28. Rotavirus vaccine
29. Tenecteplase
30. Teneligliptin
31. Tenofovir (A) + Lamivudine (B) + Dolutegravir (C)
32. Tenofovir Alafenamide Fumarate (TAF)
33. Terbinafine
34. Valganciclovir
List of Medicines Removed from NLEM – 2022:
1. Alteplase
2. Atenolol
3. Bleaching Powder
4. Capreomycin
5. Cetrimide
6. Chlorpheniramine
7. Diloxanide furoate
8. Dimercaprol
9. Erythromycin
10. Ethinylestradiol
11. Ethinylestradiol(A) Norethisterone (B)
12. Ganciclovir
13. Kanamycin
14. Lamivudine (A) + Nevirapine (B) + Stavudine (C)
15. Leflunomide
16. Methyldopa
17. Nicotinamide
18. Pegylated interferon alfa 2a, Pegylated interferon alfa 2b
19. Pentamidine
20. Prilocaine (A) + Lignocaine (B)
21. Procarbazine
22. Ranitidine
23. Rifabutin
24. Stavudine (A) + Lamivudine (B) 25. Sucralfate
26. White Petrolatum
Read Also | Jimex 2022: Japan-India Maritime Bilateral Exercise
You May Like                                                                                                                        Products from Amazon