SAFAL : Odisha CM Launches Common Credit Portal Safal For Farmers
Bhubaneswar: A Common Credit Portal 'Safal' -Simplified Application For Agriculture Loans. Now Loan system has become easier for Odisha farmers from today. The new portal 'Safal' has been opened for farmers by the state government. It is the country's first easy and convenient agriculture and agribusiness loan application portal.
Safal Odisha Portal
Chief Minister Naveen Patnaik launched SAFAL Portal today at 5:30 pm. A program was organised at Convention Centre in Lok Seva Bhawan where the CM joined on a virtual platform.
The CM said that, Farmer brothers and sisters of Odisha can now apply for an easy loan facility for agriculture at www.safal.odisha.gov.in. The successful portal will be linked to Krushak Odisha Database. More than 40 banks can be added to it. Application facilities are available for agricultural loans of more than 300 different types of farming. Similarly, more than 70 model project reports have been uploaded. Along with the online application facility itself, there is the facility for applying from "Mo Seva Kendra". This portal has the facility to check the status of the agriculture loan application. For more information contact the agriculture helpline number 155533.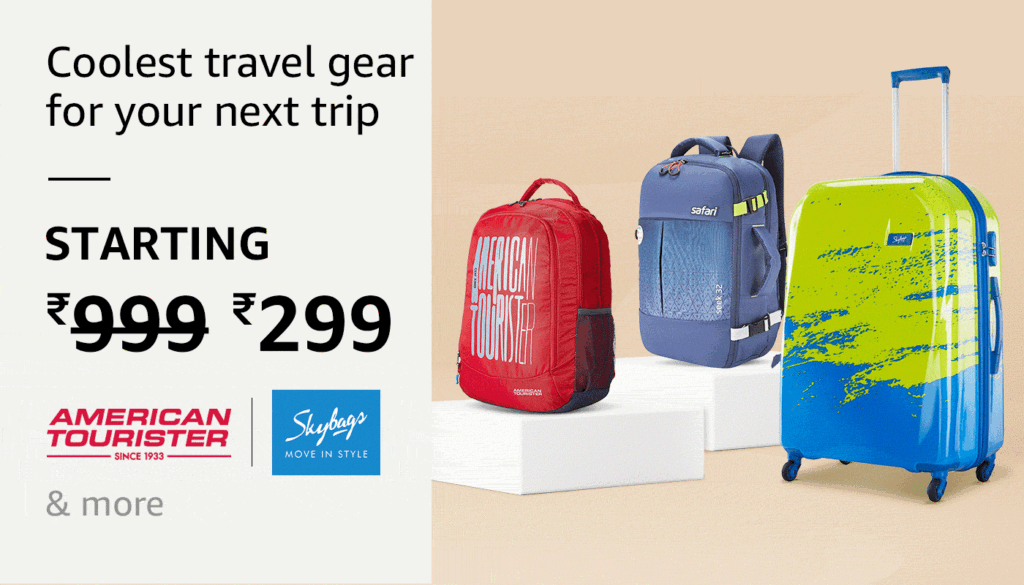 This portal has been launched by Chief Minister Naveen Patnaik today at 5:30 pm. The Chief Minister said that 'Safal' will promote agriculture and allied sectors in our state and will be a facilitative medium to increase the economic power of our farmers in a short period of time. Farmers are the backbone of our economy. Farmers are responsible for the development of our country, so we can progress further on the path of improvement. Our government is giving special importance to the development of the agriculture sector. The Chief Minister said that special emphasis is being laid on the development of the agricultural sector through various interventions supported by a comprehensive and inclusive state agricultural policy by the government to increase the income of farmers.
Read Also | 5 Ayurvedic Ways to Lose Weight Naturally