Lockdown is on the rise again in Odisha, with strict scrutiny
Bhubaneswar: The government has again extended the Lockdown period to prevent the second wave of corona viruses in the state. The deadline is 1st June at 5 a.m.
According to Chief Secretary Suresh Chandra Mohapatra today, the previous lockdown period expires tomorrow morning and has been extended. "Despite the first lockdown, the number of infections in the state has risen to 10,000 in the last few days," he said. The government has been forced to extend the deadline for another two weeks. However, there has been some change in used to buy essentials from 9 a.m. to 12 p.m. Now people can buy vegetables from 9 am to 11 am.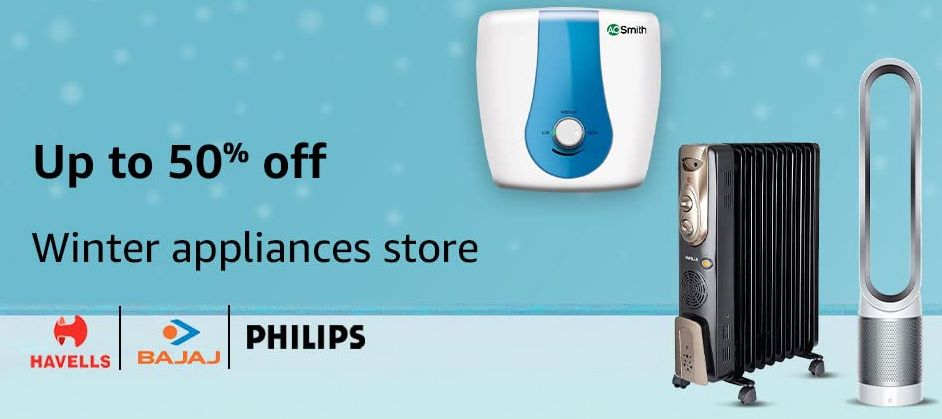 The full shutdown will remain in force as before on Saturday and Sunday. Vaccination and testing will continue throughout the week. Similarly, in the second phase of the lockdown, restrictions have been imposed on marriages, vows and purifications. Only a total of 25 people will allow to attend weddings. While guests were allowed to distribute food. Covid testing will be allowed as vaccination continues during the lockdown. Hospitals, clinics, nursing homes, and telemedicine services will continue.