Man-made Fibre Industry to Boost Textile Growth in India : Piyush Goyal
New Delhi: In India major growth of textiles will come from the Man-made Fibre industry, said Shri Piyush Goyal, Union Minister of Textiles, Consumer Affairs, Food & Public Distribution and Commerce & Industry.
Shri Piyush Goyal was interacting with industry representatives, including producers of PTA, MEG, Fibre, Yarn, Fabric and Garments, the Union Textile Ministry said in a release in New Delhi.
The Hon'ble Minister said, "that we should aspire to reach a stage where the entire demand is fulfilled by domestic supply thus making the industry Atma Nirbhar. This will secure the raw material availability to lakhs of weavers involved in the polyester value chain, thereby leading to enhanced production of finished goods, enabling realization of the export targets".
The Union minister suggested that industries should understand each other and work in synergy to amicably resolve the issues among the producers and users of the polyester in the entire value chain.

The industry representatives responded that they are very much hopeful of achieving the export of 100 billion USD in the next 5 to 6 years in a statement added it.
Also, The industry representatives said the expansion of production capacity of key raw materials for manufacturing of Polyester viz. Purified Terephthalic Acid (PTA) and Monoethylene Glycol (MEG) is essential for increased production of downstream industry.
The additional capacities of PTA are being set up and lakhs of looms are also being installed by the downstream industry which is still fragmented, they highlighted it.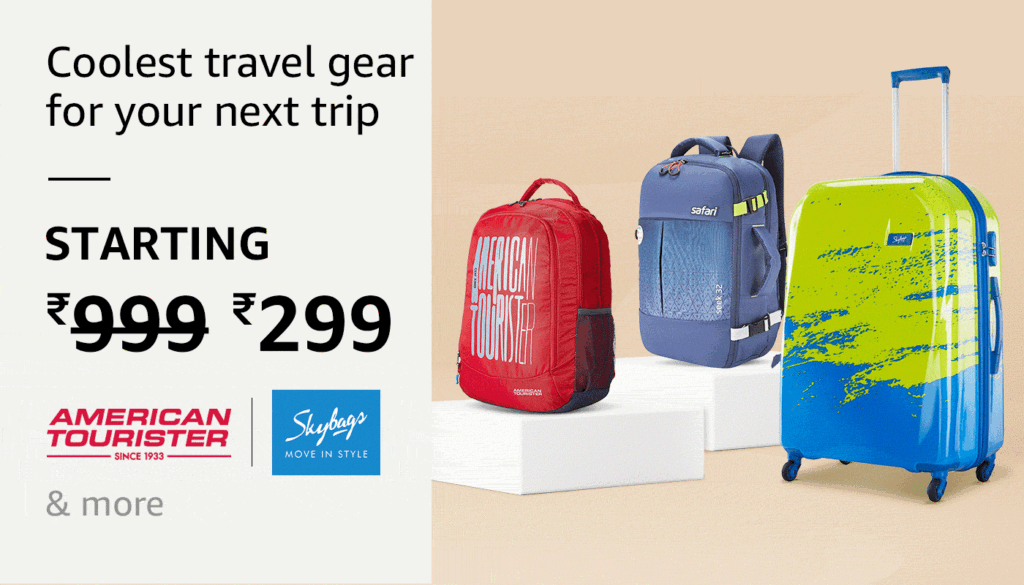 In a video conference, Goyal said that the textile manufacturers should start securing cotton to meet their demands. Besides, all those involved with the cotton industry should meet to discuss the strategy to ensure the traceability of cotton and better value of the cotton products.
Notably, The Union Minister said that last year, Textile export was approx. 42 billion USD while the target is to achieve 100 billion USD by next 5-6 years. He mentioned that if achieved, the economic value of the sector will be 250 billion USD collectively for domestic and international. Mr. Goyal also introduced Rachna Shah, with the EPCs, who will be taking charge as Secretary, the Ministry of Textile on November 1, 2022, after the superannuation of UP Singh, Secretary Textile on October 31, 2022.
Read Also | Odisha Temperature dropped to below 20 degrees in 15 places