Tata Nano come back with an electric Car
Mumbai : According to a recent report that the domestic automaker might be considering Tata Nano come back with an electric Car. The Tata Nano EV is likely to see significant changes in underpinnings, suspension setup and tyres.

The report further states that the automaker could resume talks with the Tamil Nadu government Tata Motors might be considering bringing back the Nano name plate with an electrified power train. It could be based on a thoroughly upgraded version of its original platform to meet the demands of an electric car.
Although nothing has been confirmed yet, it is no secret that the domestic manufacturer plans to launch a range of all-new electric vehicles in the coming years. In this calendar year, Tata introduced two concepts namely Curvv and Avinya. The Nano's revival could come as part of its expansion into new segments as part of its electrification strategy.
Currently, Tata markets the Tiago EV as its most affordable zero-emission vehicle in the market. The Tiago EV made its local debut only a few months ago, and earlier this year the Nexon EV range was expanded to include the Nexon EV Max variant with a larger battery for longer range.

Tata has more than 80% market share in passenger electric cars and will be looking to further extend its lead at the top with a range of upcoming electric vehicles. However, competition will intensify in the middle of this decade as brands like Maruti Suzuki, Toyota and Hyundai enter the segment with dedicated pure EVs.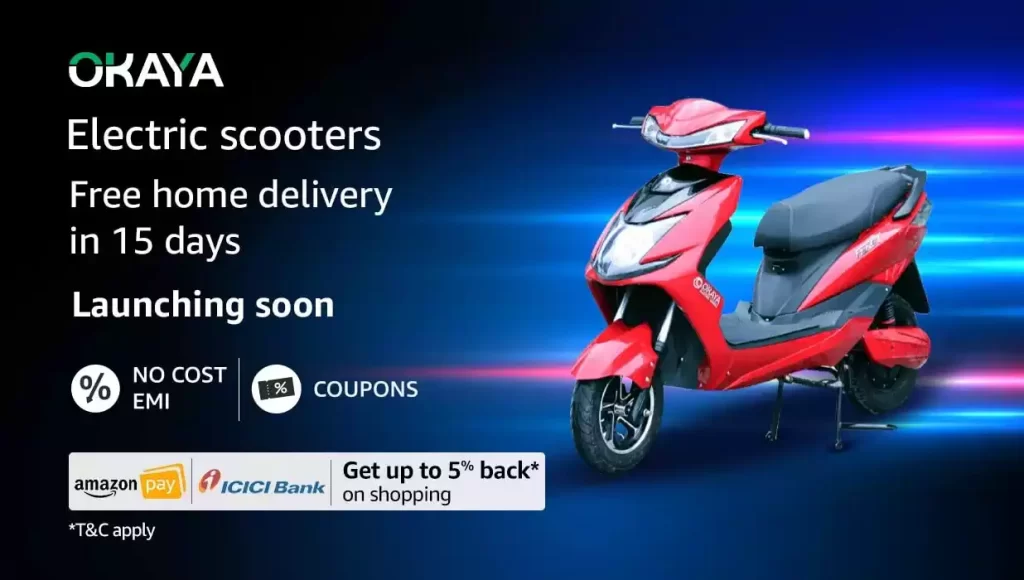 Currently, the company sells three electric cars in India – Tigor EV, Xpres-T and Nexon EV. Recently, Tata announced the prices of the Tiago EV which starts at Rs 8.49 lakh and goes up to Rs 11.79 lakh.
Deliveries of the electric hatchback will begin in January 2023. The Tata Tiago EV is offered with two lithium-ion batteries 19.2 kWh and 24 kWh promising a range of 250 km and 315 km (MIDC).
The electric hatch features Tata Ziptron high-voltage technology, which consists of a permanent magnet synchronous electric motor producing 61 PS/110 Nm with the smaller battery and 74 PS/114 Nm with the larger battery.
The Tiago EV comes with three charging options – a 50 kW DC fast charger (80% in 57 minutes), a 7.2 kW AC fast charger (2 hours 35 minutes – 19.2 kWh and 3 hours 35 minutes – 24 kWh) and a 3.3 kW home charger (100% in 5 hours 5 minutes – battery 19.2 kWh/ 6 hours 20 minutes – battery 24 kWh).
Read Also | Nora files defamation suit against Jacqueline Fernandez