Mandia Dibasa: Odisha to Celebrate on November 10
Bhubaneswar: The Odisha government has decided to celebrate 'Mandia Dibasa' on November 10. The first Thursday of the month of Margasira which is the best religious month for Odia people. Secretary of Agriculture and Farmers Development Arabinda K Padhee informed that Chief Minister Naveen Patnaik has approved the celebration of 'Millets Divas'. The aim of celebrating the day is to promote 'mandia' or millets as a highly nutritive food product. He informed about it in a tweet.
Mandia Dibasa: Odisha

Notably, Millet is a rich source of protein, dietary fiber, some vitamins and numerous dietary minerals.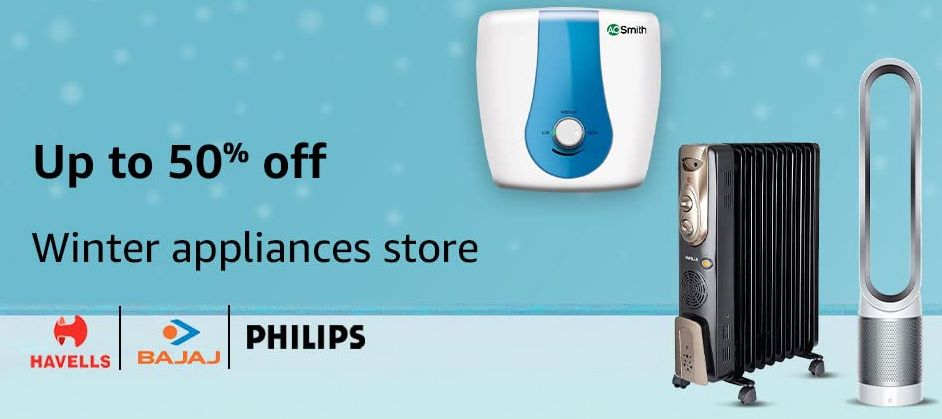 Odisha Millets Mission which was launched in 2017 to revive millet farming and on plates in the State. Odisha Millets Mission is a flagship programme of Department of Agriculture and Farmers Empowerment, Government of Odisha.

It emerged from a consultation between Government, Academia (NCDS) and Civil Society Organisations (RRA Network, ASHA Network and local NGOs). It is first of its kind of agriculture programme with priority on increasing consumptions in Odisha.
With the first ever Mandia Dibasa (Nov 10) just few days away, I request all friends/followers to kindly promote #millets through their social media accounts with hashtags #MandiaDibasa #ମାଣ୍ଡିଆଦିବସ #MilletDivas #Milli, etc. May consider tagging @MilletsOdisha in the posts, pl. pic.twitter.com/s866cySe8P

— Arabinda K Padhee (@arvindpadhee) November 6, 2022
Odisha to be the first State to include 'ragi laddu' in ICDS through support of District Mineral Foundations, it is also providing 'mandia' under the Public Distribution System at Rs 2 per kg to a ration cardholder.
'ମାଣ୍ଡିଆର ଶକ୍ତି
କୁପୋଷଣରୁ ମୁକ୍ତି'

"ଯେଉଁ ମାନେ ମାଣ୍ଡିଆ ଓ ପୁଷ୍ଟି ଶସ୍ୟ ଉତ୍ପାଦନ କରୁଛନ୍ତି, ଖାଉଛନ୍ତି, ଏବଂ ସମସ୍ତଙ୍କ ପାଖକୁ ପହଞ୍ଚାଉଛନ୍ତି ତାଙ୍କ ଗୁରୁତ୍ବପୂର୍ଣ୍ଣ ଭୂମିକାକୁ ଧନ୍ୟବାଦ ।" – ପଦ୍ମଶ୍ରୀ ସାବରମତୀ@CMO_Odisha @rajaaswain @arvindpadhee @IPR_Odisha#Millets #MandiaDibasa #MilletDivas pic.twitter.com/NBCiqKoTlt

— Odisha Millets Mission (@MilletsOdisha) November 6, 2022
Read Also | OPSC ASO Results Declares, Check opsc.gov.in
---