Odisha Cabinet approves old vehicle scrapping policy 2022
Bhubaneswar: Odisha old vehicle scrapping policy 2022: The Odisha Cabinet chaired by Chief Minister Naveen Patnaik has approved the Registered Scrapping Facility Policy -2022 to phase out old vehicles from the roads. Pramila Mallick, Minister of Revenue and Disaster Management in Odisha, informed about this in the Assembly on Wednesday.
Notably, aimed at reducing pollution from vehicles, this policy recommends mandatory scrapping of vehicles over 15 years old at a scrapping centre. Owners will also get incentives to buy new vehicles, she added.
Advertisement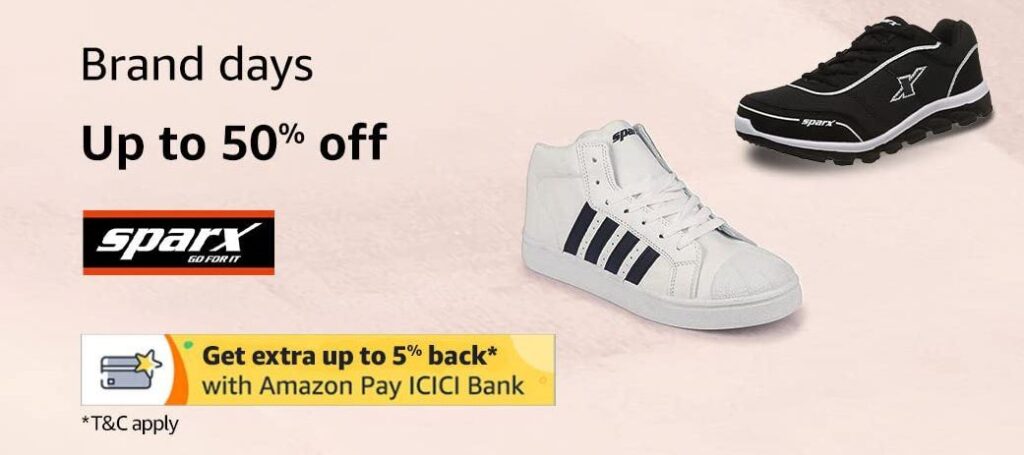 As per the policy, vehicles that have not renewed their registration certificate, have not been granted the certificate of fitness, outlived their useful life, vehicles 15 years old and above, owned by government agencies or autonomous councils etc. will be scrapped at designated RVSF centers.
Vehicles older than 15 years will be scrapped at designated collection centers. Against a scrapped vehicle, if the owner wants to purchase a similar type of vehicle, the government will provide motor vehicle tax relief.The government will provide a scrapping fee of 6 percent of the ex-showroom price of a new vehicle purchased by the owner.
Under this policy, the state will also offer incentives to investors who will set up Registered Vehicle Scrapping Facilities (RVSF) in Odisha. Registered vehicle scrapping facilities will be treated as industrial units and IDCO will provide industrial plots to the investors as per industrial policy guidelines.
Read Also | Coal Ministry to conduct Investor Conclave in Mumbai