President, PM of India's greetings on the eve of Chhath Puja
New Delhi: Chhath Puja 2022 : The President of India, Smt. Droupadi Murmu has sent her greetings to fellow citizens on the eve of Chhath Puja.
In a message, the President has said, "On the occasion of Chhath Puja, I extend my warm greetings and best wishes to all fellow citizens living in India and abroad.
Chhath Puja is an occasion when we express our reverence, affection and gratitude towards mother Nature. Offering Arghya to the Sun God, devotees begin their day with a rigorous fast and worship the sun and rivers. The fast culminates in a holy bath in the water bodies and worshiping the nature. This festival is a unique example of mutual harmony between human beings and the nature.

On this year's Chhath Puja, may people's wishes get fulfilled, and everyone stays healthy and happy. Let us take this opportunity to pledge that we will make our water resources and environment pollution-free".
Notably, Today is the third day of Chhath, the great festival of folk faith. Arghya will be offered to the rising sun today. On this occasion, Prime Minister Narendra Modi has extended his best wishes to the countrymen. He wrote in his message, "Warm wishes to all the countrymen on the occasion of Chhath, a festival dedicated to the worship of Sun God and nature. The Lord Sun and the blessings of Chhathi Maiya, everyone's life should always be illuminated, this is the wish.

At the same time, Union Home Minister Amit Shah has also extended his best wishes on Chhath Puja. He wrote, "Wishing all the countrymen a very happy Chhath Puja, the great festival of sun worship. May the chhathi maiya bless everyone with happiness, peace, prosperity and health.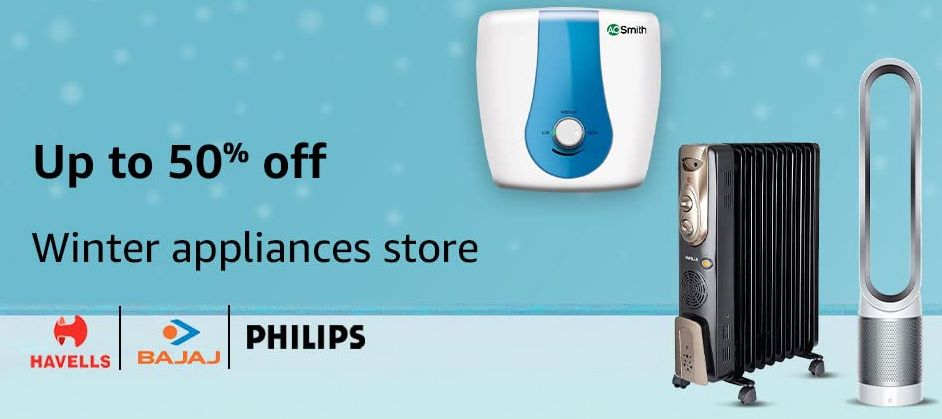 Union Minister Giriraj Singh wrote in his message, "What can be a better form of the beauty of Sanatan than that Sanatani also worships the setting sun. The preparations for offering Arghya to the Sun God have been completed. Every particle is devotional, enthusiasm and devotion are at their peak. Wishing you all a very Happy Chhath festival.
Read Also | Social discrimination and divisive tendencies have no place in New India: Piyush Goyal