Odisha Assembly Winter Session starts on Nov 24
Bhubaneswar: Odisha Assembly Winter Session will start on 24th November. It will continue till December 31. On the second day of the commencement of the session, a supplementary budget will be presented for the 23rd financial year. This has been informed by the Parliamentary Affairs Department.
A total of 33 working days have been kept in the session. The Odisha Assembly Winter session will have 5 meeting days. This time it's there are many important issues to be discussed in the winter session is a possibility.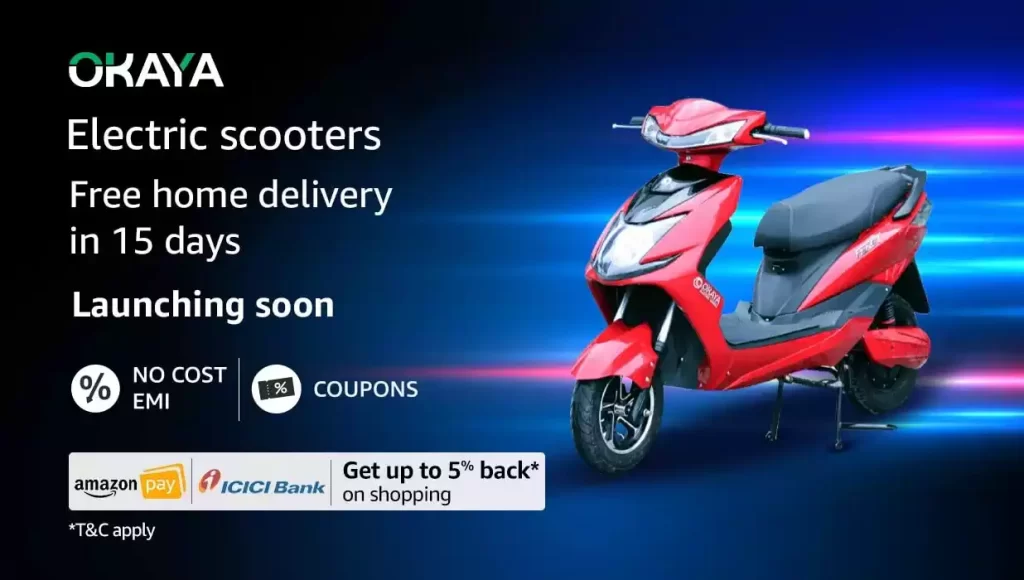 According to an official notification out by the State Parliamentary Affairs Department, the 11the session of the 16th Odisha legislative assembly is to meet at 11 am on November 24 at the Assembly Building in Bhubaneswar.
The first supplementary statement of expenditure for the year 2022-23 will be presented in the House on November 24, as per notification.
Read Also | Odisha Vigilance being ranked No1 in the country: CM
Read Also
---
Related Post | Odisha Cabinet approves old vehicle scrapping policy 2022